Specifications:
Product name: Smart Socket Switch
Plug type: EU plug
Voltage: 95-245V AC, 50/80Hz
Wireless protocol: Zigbee
Current: 16A
Max. load power: 2000W
Features:
APP real time electricity monitoring, reduce the energy loss.
You can control you equipment through smart life app.
You can remote control and monitor your equipment working.
You can set the schedule and on/off time of your appliances.
You can voice control your appliances with Alexa Google.
You can control with your family.
Package Includes:
1 × Smart Socket Switch(EU Plug)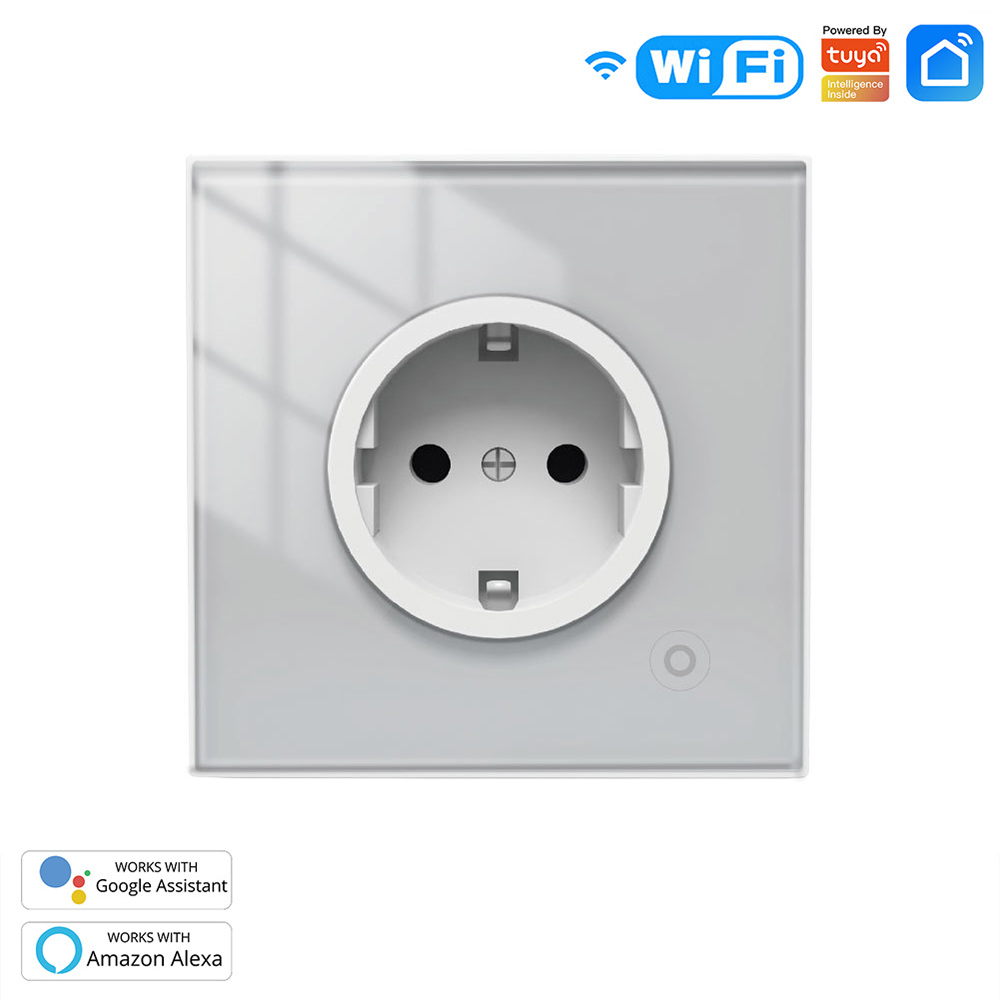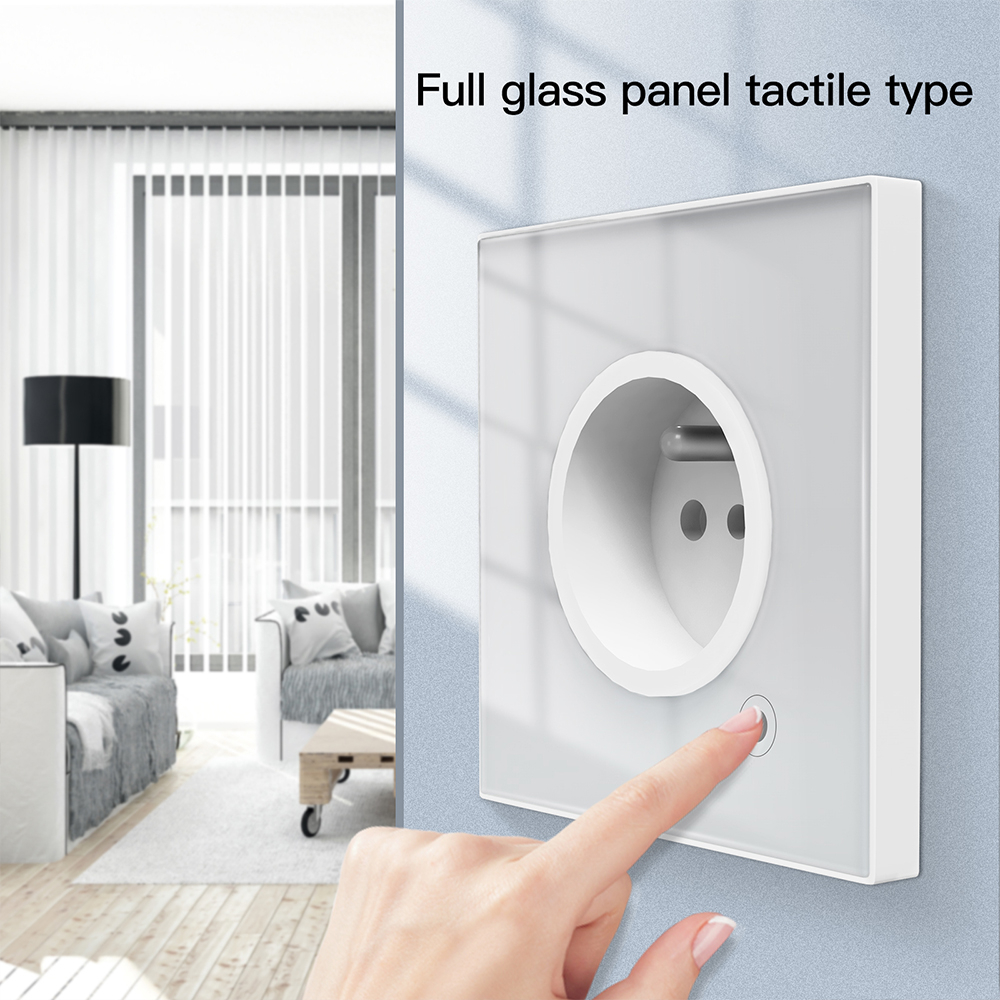 More details:
Color: Gold,Black,Grey,White
Brand: MoesHouse
Application: Corridor, Indoor, Kitchen, Toilet
Plug Type: EU Plug
Protocols: Zigbee